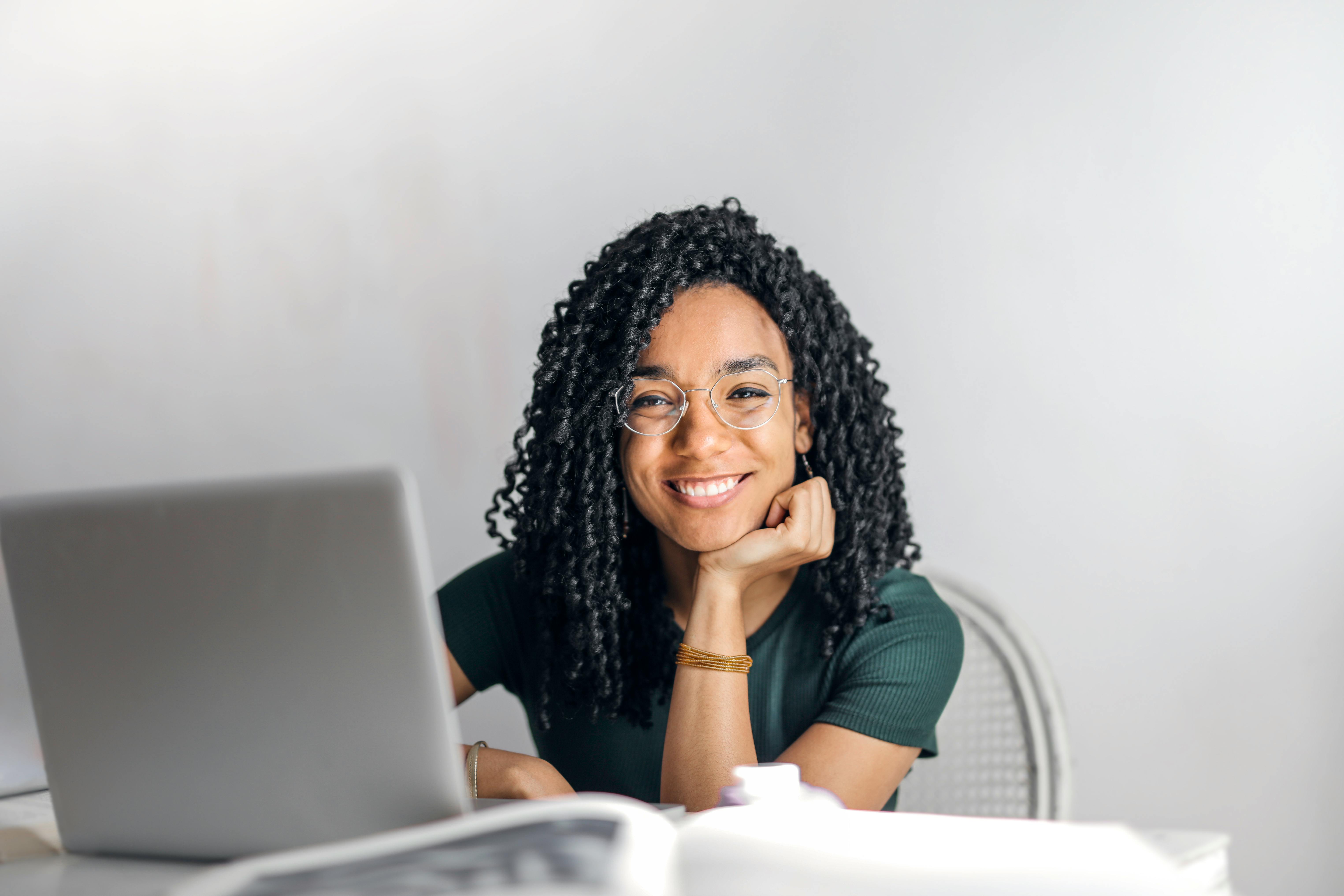 Here's a fact:
Inefficiency costs companies 20-30% of their revenue each year.
For the better part, this inefficiency stems from mishandling client information.
However, you could turn this disorganization around quite swiftly—if only you had all your clients' information in one place.
Which, let's be honest, isn't simple if you're juggling between Gmail, Google Sheets, Excel, Dropbox or, in extreme cases, even actual paper.
Sure, for a while you can rely on your memory to keep track of deadlines, follow-ups, locations of each individual piece of client information and communication channels.
But sooner or later, something will slip through the cracks. And chances are, it already did, and you regretted it at least once, just like everyone else in that type of situation.
That's why you need a CRM. A customer relationship management system to keep everything in one place.
The advantages of centralizing your clients' information tracking are too many to count, but even the few we'll mention now are enough to change your game for the better in a fairly sensible manner:
No contacting clients too often, but still following up on time

Removing the risk of making client information entry errors

Recognizing which clients you want to fight for, and which ones slow you down

Keeping a cool, fog-free head, knowing there's no pace you can't pick up
Centralizing All the Info
With a growing customer base, nobody has time to keep their clients' information in their head or on paper.
Even basic info like name, email, phone, address and title get lost to begin with.
Not to mention financial information, or the stage your collaboration is currently at.
By setting yourself up with a customizable CRM, after setting up individual customer profiles, you'll be able to create pipelines that include First Contact, Follow-Ups and Demo Scheduling, all the way through to Closed Sale and Continued Progress.
At any point, you'll be able to pull up details about every phase of your funnel, from details about the initial contact, to the proposal, over follow-ups, to financial information including deal worth and budget projections and any possible notes you came up with along the process.
And you'll be able to share access to that same progress information with anyone on your team with a single click.
Getting the Client Info You Need
When you ask a client to share their information, especially sensitive information about their company processes and finances, what breaks the deal is your transparency as to what you're going to do with it.
This sort of information is best shared via phone calls, onboarding emails and custom fields – customizable category fields that help you keep all the information relevant to a deal in one place so it's easily accessible to all team members.
You can use them to collect the miscellaneous client information that helps you personalize your follow ups, for example:
Geolocation
What they're using to solve their problems now
Forecasted close date
Expected revenue over time
Their problems
Their problems that they're solving but you could do it more efficiently
Things they do and don't like about their current service provider that might give you upsell ideas
How they found you
If you automate the entire onboarding process and tell your clients exactly what you need, how they can provide it, and what you are going to do with it and then integrate the information you get into a CRM, you'll have complete oversight of your collaboration, communicate more smoothly and be confident that nothing slipped by. Moreover, that info will be easily shareable with anyone from your team who needs access in order to do their work better.
Follow Up Right & Follow Up On Time
Staying in touch with your clients and keeping up to date on projects when the business is a-boomin' is an art of its own. Check in too often and you may come off overly assertive or even spammy. Leave it to them or wait too much and you might lose them.
You need consistent follow-up procedures, and the best way to do it is integrating a scheduling system with an automated CRM.
With a CRM, you'll always know where things are standing, and you'll be able to use that knowledge to follow up with the client accordingly.
You can use a CRM to manage the volume and timing of follow-up phone calls, with automated appointment reminders for both yourself and the client.
Consider using tools like Acuity Scheduling or Calendly.
Need more help?
Streamline your workflows and automate your processes.
Get expert help to choose and implement the right CRM for your business and reallocate piles of business dollars to grow your revenue. Click on the button below to schedule your free consultation with our Marketing Automation Specialist now to shift towards a smoother operation.